We're dedicated to improving outcomes for those affected by pancreatic and upper GI cancers.
Founded by leading surgeon, Dr Mehrdad Nikfarjam, Pancare Foundation is a not-for-profit organisation established to be a driving force for awareness, research and support for those affected by pancreatic, liver, biliary, stomach and oesophageal cancers.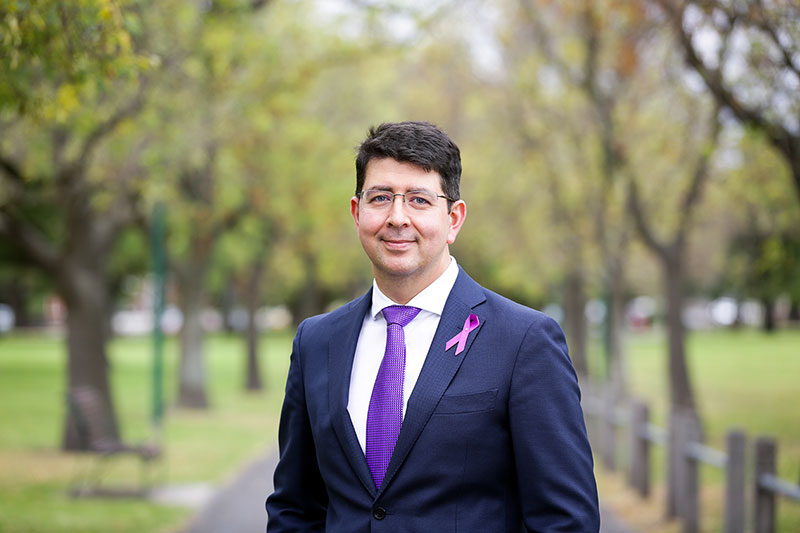 We support people living with pancreatic and upper GI cancers and their families from the point of diagnosis and beyond as well as supporting research that has the best chance to improve survival and outcomes for patients.
Our services for patients and their families include:
one-to-one support and support groups
education literature on pancreatic cancer
financial assistance to help with travel and accommodation, for medical treatments, access to complementary therapies or to meet other day-to-day needs
specialist Pancreatic Cancer Nurse services
We also:
fund research into new treatments and support worthwhile clinical trials
fund our national early detection program for people at high risk of developing pancreatic cancer
fund scholarships for PhD research for pancreatic cancer
Visit Pancare Foundation for more information on our support services and how you can get involved.