Unite for Hope - Sunday 31 May
Join us for a national day of action as we unite to raise vital funds for Pancare Foundation. Register for this beautiful event that inspires hope and creates much needed change for the cause.
We are thrilled that this can now be a national event, allowing us to unite in solidarity from Melbourne to Mackay, Perth to Port Macquarie - from driveways to backyards, from dining rooms to decks, get involved anywhere you can!
HELP raise awareness, funds and spirits at this difficult time.
Choose an activity that inspires hope or brings joy - undertake your activity on SUNDAY 31 MAY from 8am - 8pm - participate in memory or in support of a loved one affected by an upper GI cancer and share these beautiful moments with our amazing community.
Need help choosing an activity?
There are countless activities you can undertake in isolation - if you are stuck for ideas we'll be posting some of our top picks on Instagram and Facebook - we'd love to hear your ideas - in the meantime here are some of our favourites.
Set yourself a physical challenge:
Challenge yourself or members of your team to set a personal best for a 5km or 10km walk or run


(remember to run with a maximum of 1 other person outside - you can always get together online and compare your times!)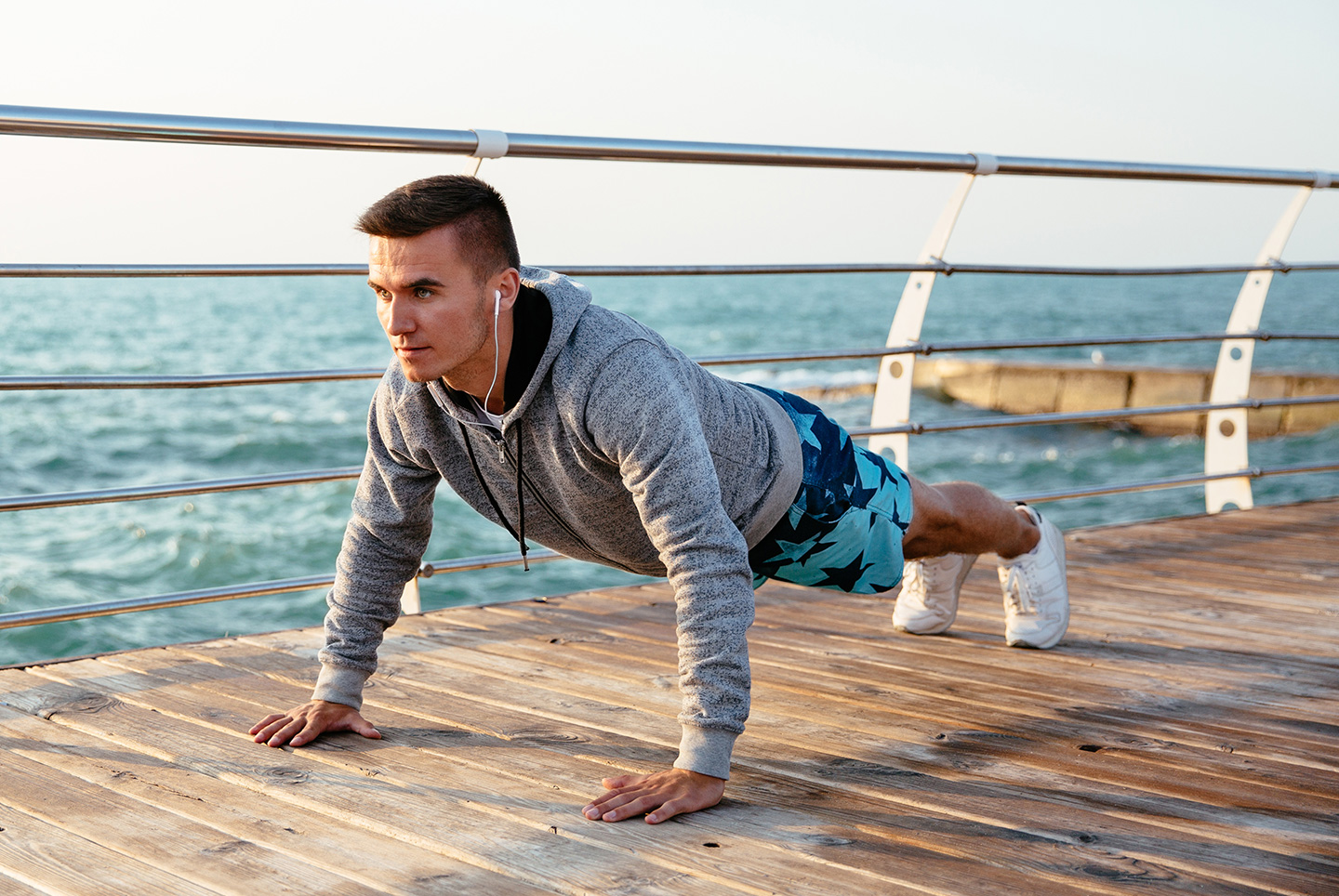 Set a challenge to see how many push-ups for Pancare you can do!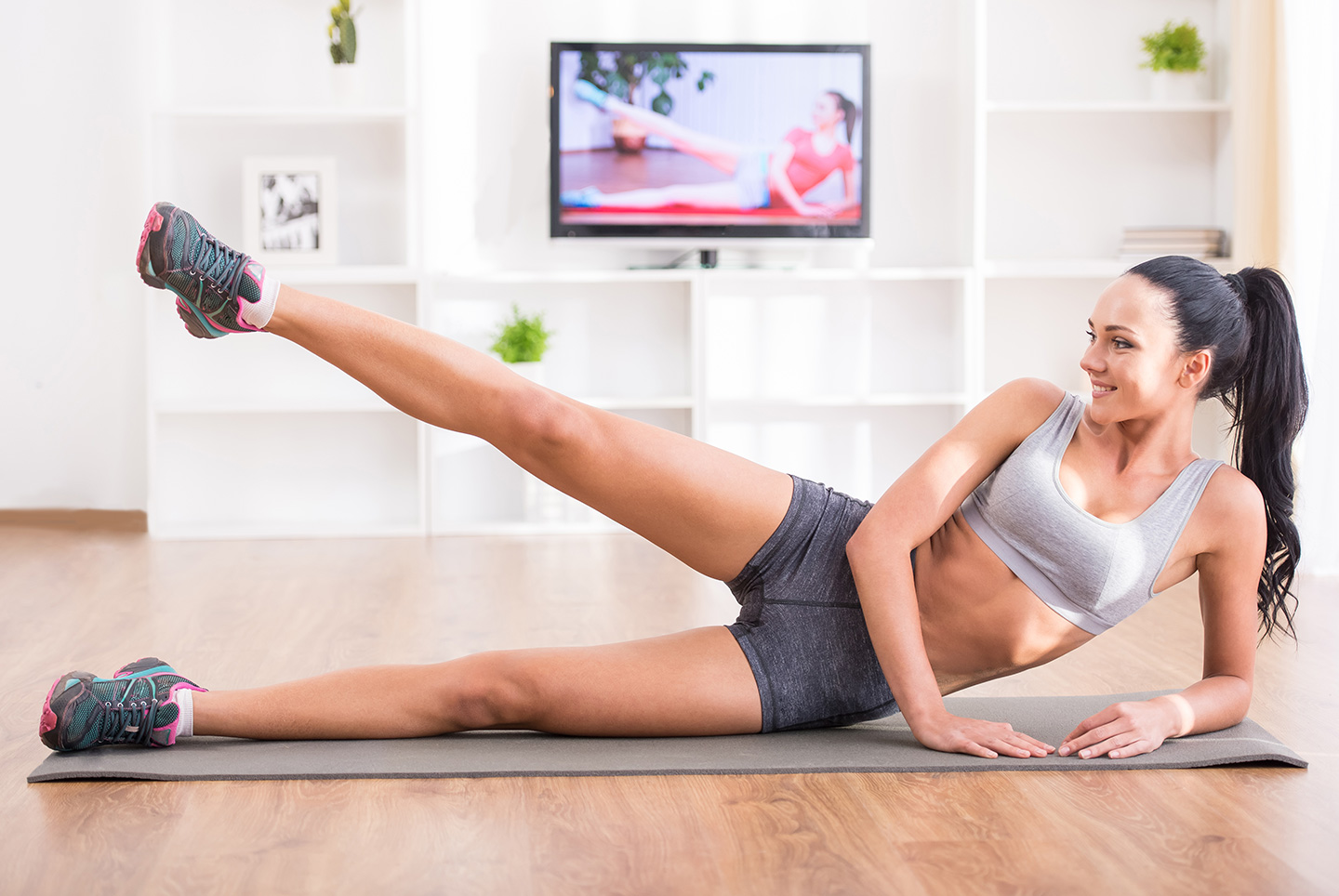 Sweat it out in the living room by doing back-to-back old school Jane Fonda work out videos on You Tube.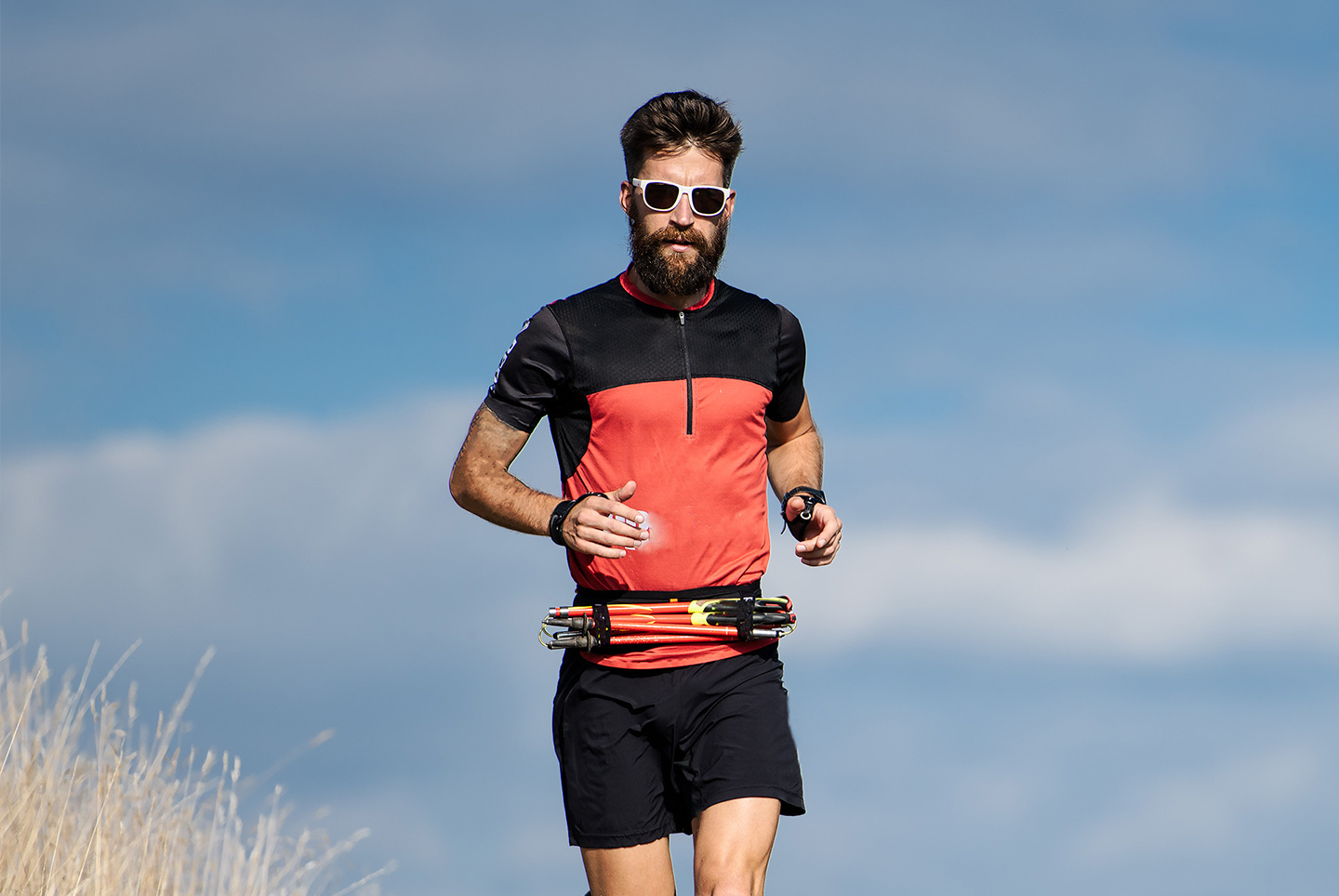 Go on a solo spin around the block, or if you're more advanced, take top place as King/Queen of Mountain in your favourite Strava segment.
Enjoy a home-based activity:
Cook a three-course meal
of your loved ones' all-time favourite recipes.
Have a family dance off
to your favourite tunes - record it and share it with family and friends for a laugh.
Got a family favourite movie?
Arrange for family and friends to watch the same movie at a designated time and enjoy a good laugh, or cry.
And importantly, don't forget to tag us in these special moments!!
@pancarefoundation #pancareuniteforhope.
Whatever you choose to do, know that others just like you are uniting across the nation to help raise awareness and funds for Australians impacted by upper GI cancers.
UNDERTAKE YOUR ACTIVITY THAT INSPIRES HOPE OR BRINGS JOY ON SUNDAY 31 MAY from 8am - 8pm THEN JOIN US ONLINE TO CELEBRATE AT OUR VIRTUAL WRAP PARTY!!
Help rewrite the future for upper GI cancers
Out of all the major cancers, pancreatic and other upper GI cancers have some of the lowest survival rates in Australia.
With your support, funds raised will enable Pancare Foundation to accelerate change, advance research and support more families affected by cancer.
Learn more

After losing my mum to pancreatic cancer, I want to make sure others impacted can find strength and hope.

Your support means that Pancare Foundation can continue to fund patient support services and fund research into early detection and new treatments.